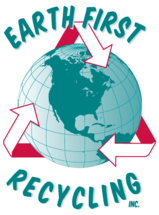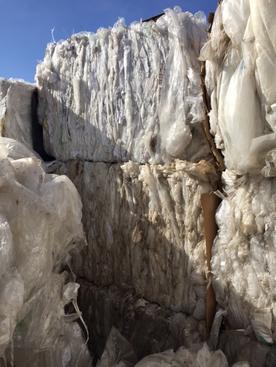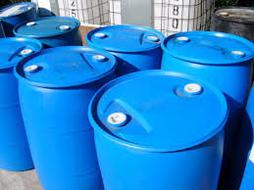 Earth First Recycling, Inc., will customize a recycling program to fit your company's needs, whether you need equipment to rent, or just sell your baled material; we have a solution!
We sell plastic poly 55 gallon drums & steel 55 gallon drums

Every company has a unique problem for us to solve.
We take pride in making recycling a win/win situation for you and the environment.